Are you planning to celebrate your wedding on a sea side? This will be highly romantic, and you can be certain that it will turn out to be the most memorable occasion of your life. However, beach wedding requires lots of organization and planning so that you are not troubled at the last moment. It can be a small, simple and natural wedding, and it is up to you to decide how grand you will make it. On the basis of that, you can call your guests and make the necessary arrangements. In any case, a sea side wedding will be unique, and you will love planning for it.
Top Ways To Prepare:
As mentioned, the crucial part of a sea side wedding is the preparation. You have plethora of options to consider. Take your time to make the arrangements.
1.  Choose a location:
The first thing you need to do is to choose a location. Check out the facilities available at the beach and find out whether it can accommodate the numbers of guests you have. Moreover, you can even check out the ways you can decorate the venue. If you are looking forward to marrying in a private beach, you will obviously check out the container laws, the permit fees, and even the cleanup charges.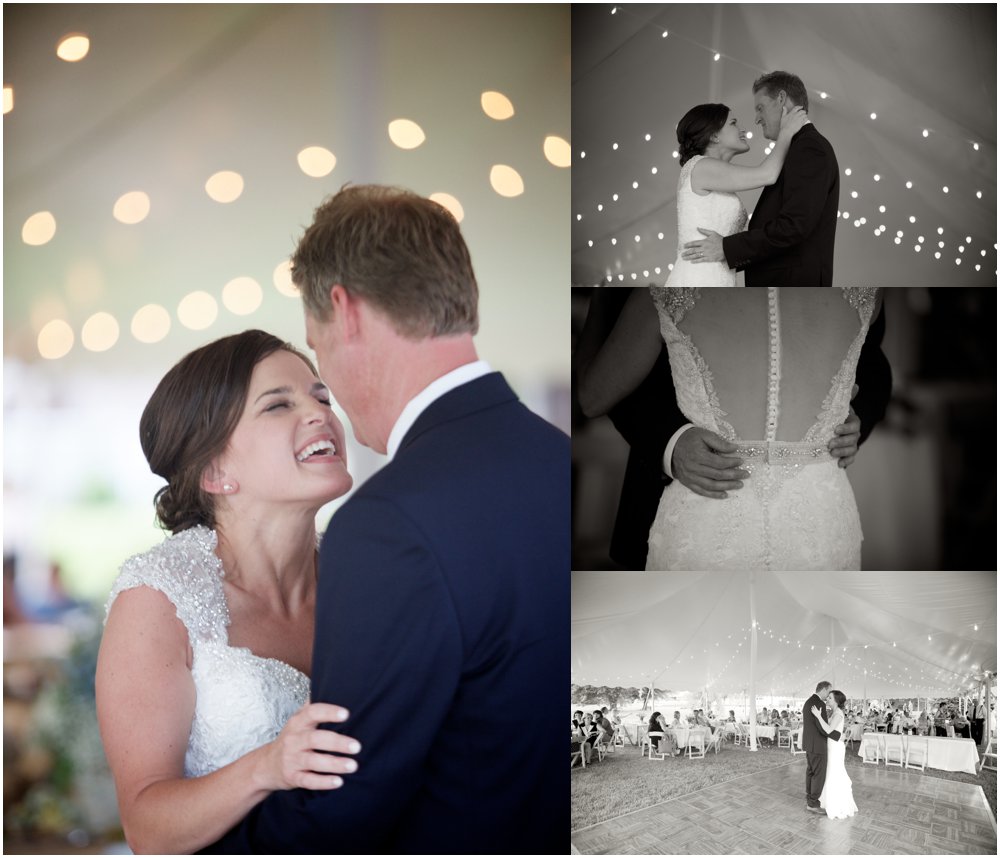 2.  Dress accordingly:
You need to dress properly when you are planning a sea side wedding. Therefore, skip the big dress and leave it for the ballroom. Moreover, try to select a light weight dress without many laces in it. Choosing a light weight fabric like chiffon will flow naturally with the breeze. Go for the hairdo in accordance to the dress to make the perfect look. Light weight cotton pants or Bermuda shorts are great options for the groom. This will make your wedding look more natural.
3.  Choose colors carefully:
For a pop set up of your wedding, you should choose colors so that they contrast the colors of the sand and the beach. You can even go for some vibrant tones for a different look and feel altogether.
4.  Talk to local wedding planners:
It is often difficult to make all the arrangements by yourself. In this context, one of the best things you can do is to talk to the local wedding planners. They have ideas on several things and they will give you the best suggestions. They will understand your requirements, and they will give you recommendations, as per your choice. When it comes to caterers, you should also look for vendors who are aware of the local market, and they must be equally respectful to the beach environment.

5.  Protecting your privacy:
The beaches are mostly crowded on the holidays and weekends. Therefore, try to avoid the over-crowded beaches. On the other hand, it will be a good idea to go for a private beach, provided you can afford it. Renting an oceanfront estate for a scheduled ceremony is a good idea, as a whole. Don't forget to invite your guests with a customized exclusive scroll invitation cards send along with some goodies.
Consequently, you can conduct a dream wedding for everyone to remember.